QualiBelly Advanced
QualiBelly Advanced is a unique, patented, compression support for any kind of surgery in the abdominal area and has unmatched comfort and functionality, both for patients and health care staff.
It promotes recovery, gets patients liberated earlier from bed and allows them to walk upright without putting strain on the wound.

Can be used with stoma bags. Allows for drainage tubes to exit unhindered between the bands.

Drainage bottle holder available as accessory.

The three bands can be adjusted individually to increase the support where it's needed most.

Available in two different versions: with a total height of 27cm / 10.6 Inches or a total height of 40cm / 15.7 Inches.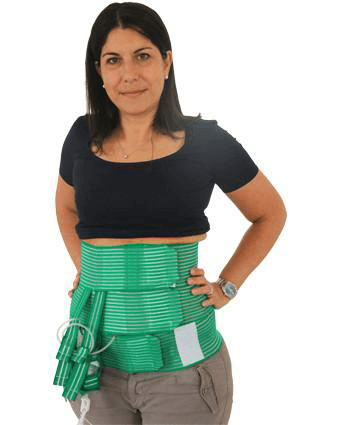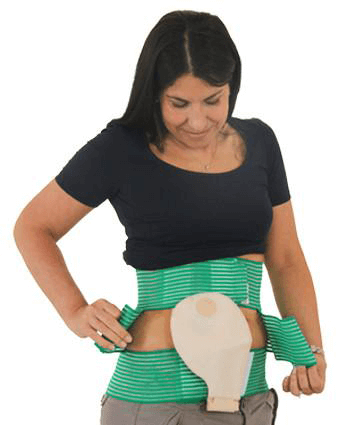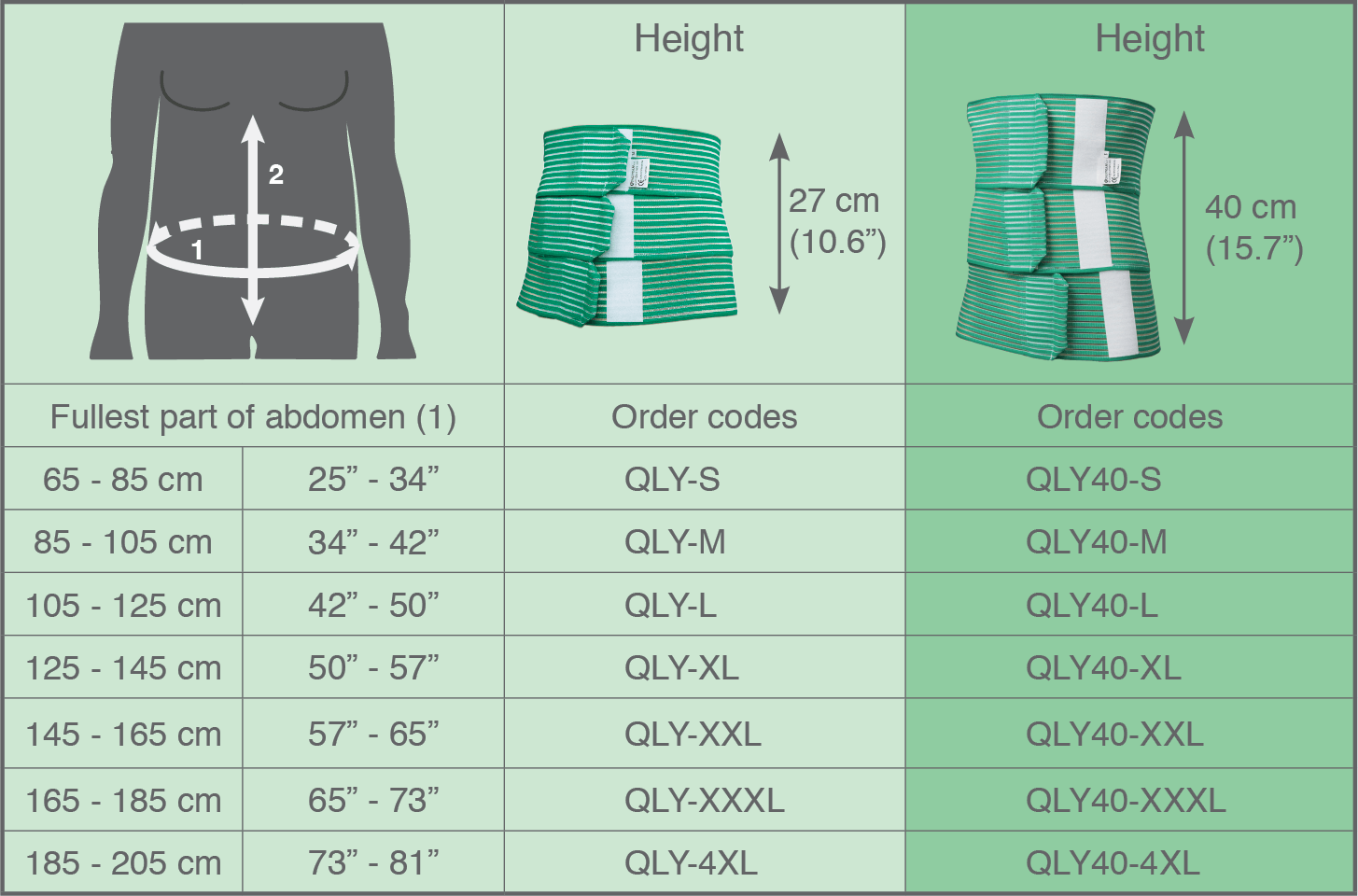 Downloads